For quite some time now, it has been planned that Secret City would be demolished. It wasn't until relatively recently that it was decided a certain town would replace it.
Some of you may remember the revealing of a few towns on New Main before the project was tossed and we decided to simply redo the main we currently have. Exactly one town on New Main was kept for use. So, for the second time, I present to you, ladies and gentlemen, the city of Ryze.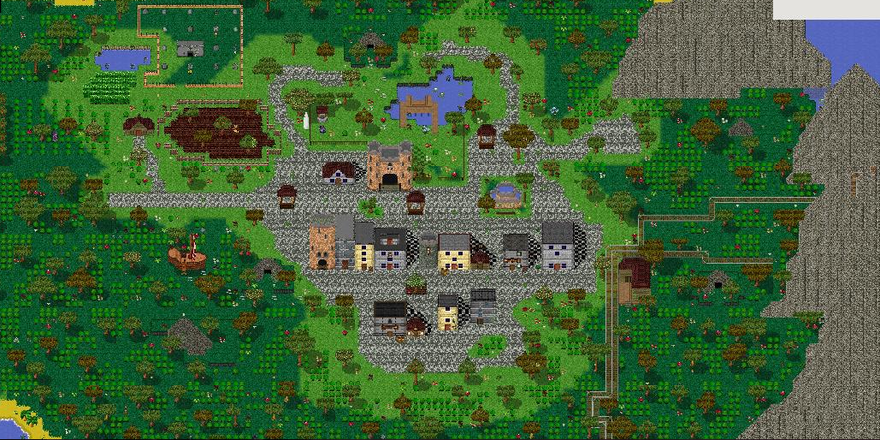 Any of you that were following the New Main project have seen the actual town of Ryze. This, as you can see, has been slightly transformed into the Island of Ryze. The Island will replace the town currently known as Secret City, and will feature several new quests, a few small things that players have not seen elsewhere in Terra, but I believe will be enjoyed. You can expect this town within a few weeks time. I daresay I will risk a release date of, let's say, September 15th, 2011.
Anyone wishing to ask any other questions is more than welcome to ask.